The windows key is probably the single most important key on a keyboard.
Apart from the myriad of shortcuts that can be punched, it is the main access point for all the programs and applications on your windows computer, and if you are here, your win key is disabled, and you want to fix that.
Have you ever gotten the message – please unlock the win key to activate this feature armoury crate?
This article shows you how to solve this particular problem.
Why Win Key Is Disabled In Asus Gaming Laptop?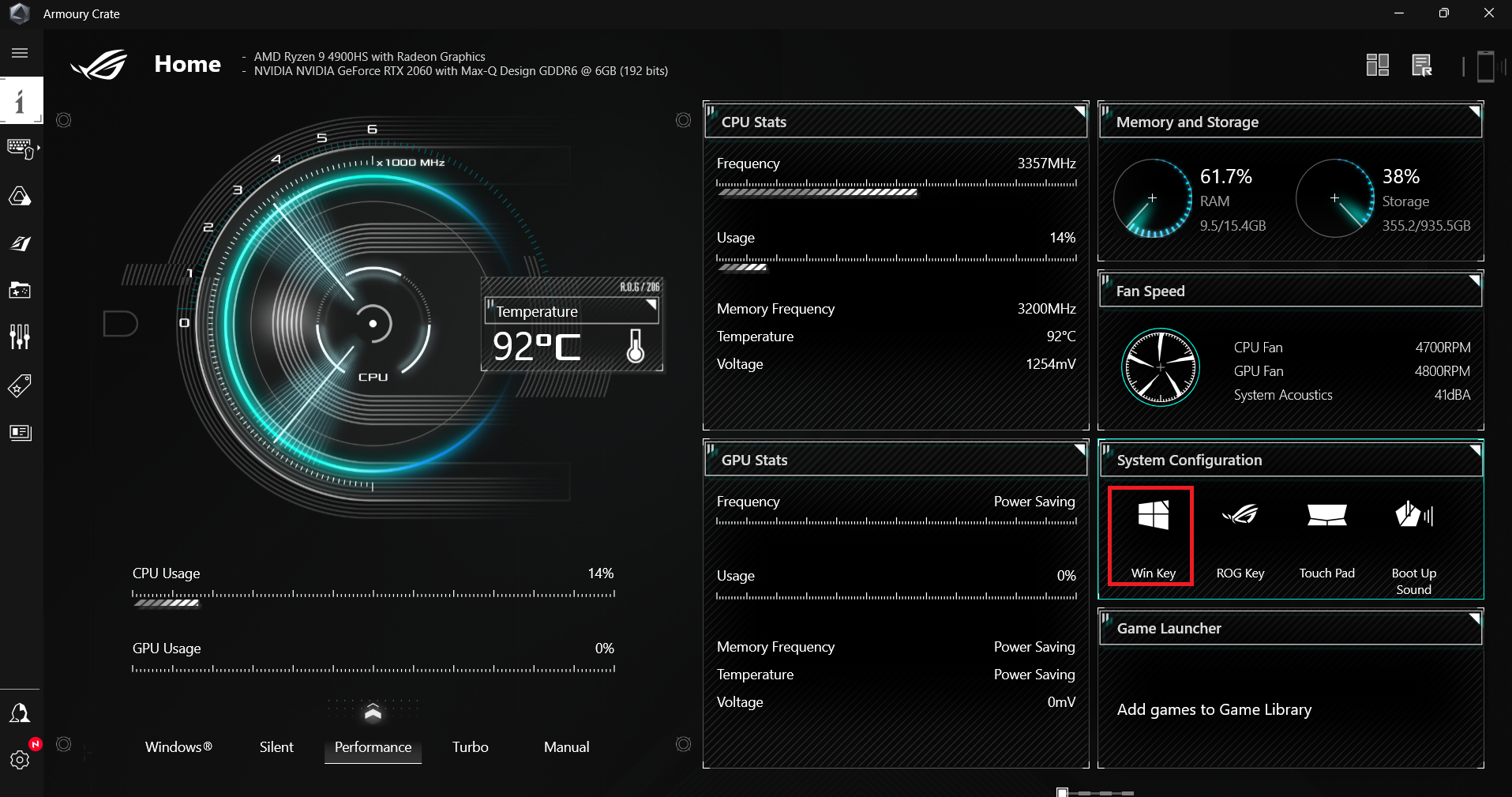 There are several reasons why the Win key has been disabled in the ASUS TUF or ROG series. But, the major and common one is disabling the Win key in the Armoury crate.
You might have accidentally disabled or done it without your knowledge when the Armoury crate was opened.
How Do I Enable The Win Key In Armoury Crate?
Open start menu
Search armoury crate and open
Under system configuration, you should see the Win key, if it's greyed out, then your windows key is disabled.
Enable the win key and close the app.
You Might Also Like